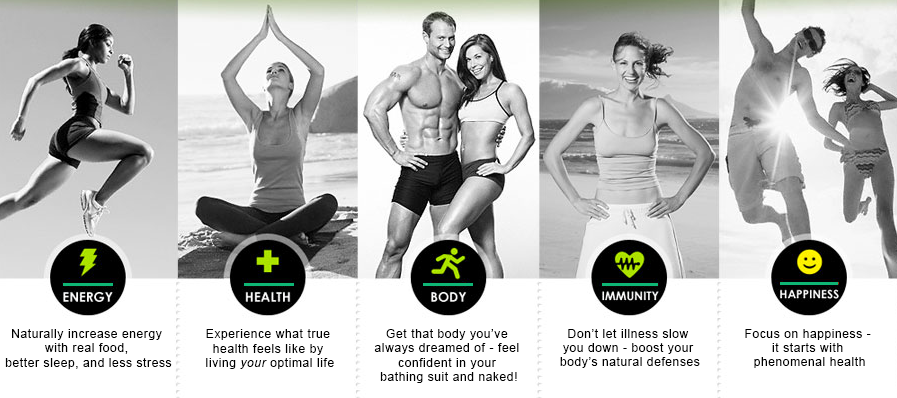 "Insanity: doing the same thing over and over again and expecting different results."    – Albert Einstein
What would it mean to you if you could CONFIDENTLY walk around in a bathing suit this summer?
Is it time to make a change?
Maybe you tell yourself someday. Let me tell you the truth – "someday" is code for never. It's like that sign in the coffee shop that reads "Free coffee tomorrow." No matter how many times you show up at the coffee shop to get your free coffee, you always have to come back tomorrow. Tomorrow and someday never actually come.
Look, if you have decided to never actually take your health and fitness into your own hands, that's cool. You certainly don't need to be a worthy human.
But if you want to look and feel great, isn't it time you make it happen?
I struggled to lose my belly for years. It always protruded out, making me uncomfortable to walk around in a bathing suit.
And it wasn't just the way I looked. Once I got out of college and started working, I started feeling the same way as everyone else — tired in the morning, sluggish in the afternoon.
(Fast forward to today. I feel consistent energy through the entire day, while working and raising a family.)
Your health and fitness are what you SEE and FEEL first thing every morning. It's also what other people see FIRST when they meet you.
As I mentioned in a previous post, it's not shallow to want to look great. Looking amazing is not just reserved for "those people" over there. And it's not superficial to want to lose that stomach fat, or fit in those jeans, or build muscle so people look at you and say, '"WOW! They look amazing."
I am now in the best shape of my life, even better than when I was in high school. I thought that things declined after 30 – I was wrong.
The only way I was able to lose 20 lbs in 30 days AND KEEP IT OFF was to try something radically different.
Surprisingly, I exercised less, ate more fat and more delicious food, the opposite of conventional wisdom – like starving yourself, trying a cabbage diet, doing hours of treadmill running…I'm sure you know what I mean.
Transforming my body not only changed how I look – it got me more focused, more productive, more creative – I started evolved Natural Solutions  after YEARS of talking about starting a business.
Just imagine if you learned…
The weight loss formula that works for you specifically ¬ for your body type, age and busy lifestyle!
How to stay committed to a fitness and healthy eating plan until you reach your goal ¬ and then turn it into a satisfying lifestyle!
Tools to understand your self-destructive habits and how to change them.
Fitness advice and fresh new routines to keep you motivated and challenged!
How to stop HIDING and start LIVING
…..And end all the other things that you do that hold you back from being lean, fit, soaring self¬esteem and the confidence of a Rockstar!!
After four years of research and experimentation, Taneen and I have created a 90-day healthy lifestyle program designed to get you lean, happy and confident (even naked!).
This program, whether you have given up on trying to lose weight, suffered through yo-yo dieting, or are just trying to drop that last stubborn 10, is filled with mind and body transforming secrets and strategies that will kickstart you into a fat burning machine!
We'll teach you exactly what you need to motivate, transform and succeed at creating the body, mindset and life that you always wanted.
I'm not going to promise you a 6-pack in 6 weeks. It may not be (safely) possible. There are tricks to speed the process up though. What I'm going to give you are the habits and actions required to get there with as little effort as possible and then allow you  to maintain it without having to think about it.
A healthy, fit person doesn't just talk about being healthy and fit – they make it happen (just like writer's write). If you would like to know some of our personal tricks, and how to burn fat and set it on auto-pilot, check out EVOLVED SELF.