REINVENT YOUR LIFE…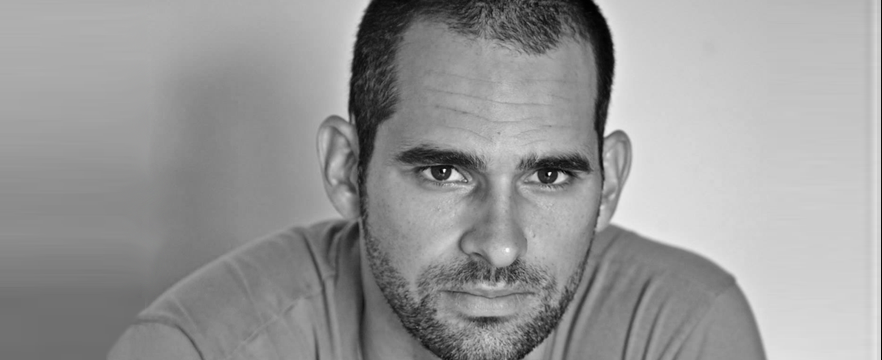 What You'll Get from My Wife Thinks I'm Crazy But It Works (In 30 Seconds)
Before I get to all the details, let me come right out and tell you what you've stumbled upon. This website will show you how to find your higher self – the person that has the confidence to do anything, the willingness to try anything, and to live each day to its fullest. 
You'll learn exactly how to get the leanest, healthiest, youngest body and mind while playing and having fun, so you can live by your rules. 
This is not an exaggeration. My Wife Thinks I'm Crazy But It Works and 
EVOLVED SELF
™ (the health paradigm around which this blog is built) has been conceived to give you the tools you need to make huge changes in your life with minimal effort and sacrifice. Sounds crazy, right? My wife thought so too! But keep an open mind, be willing to experiment and watch your body and mind transform before your eyes, feel your energy levels skyrocket, and discover your most EVOLVED SELF. Let's take a closer look at what this site is all about and everything it offers you…
I'm Troy Delaney, creator of My Wife Thinks I'm Crazy But It Works. If you're interested in creating small, unconventional habits for permanent, life-changing results, all in the realm of becoming the person you have always wanted to be, this page is for you! It contains the information you need to get up to speed quickly and start living the life true to yourself, not the life of others expected of you.
My goal is to inspire you to just try it whatever "it" is to you.
I've never been more convinced that people need an alternative path to the conventional wisdom that leads them away from the possibility of genuine health, longevity and vitality. Think about it – the more change we see in ourselves, the more motivated we are to keep going. Yet, we are naturally resistant to change.
I used to follow conventional wisdom…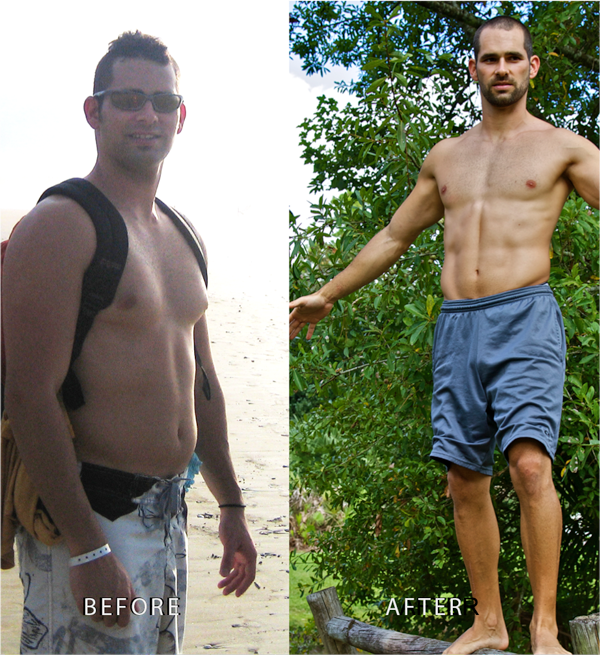 I want to help you to reclaim your most vitalized self, your optimum life. I want to help you explore life and discover what makes you thrive.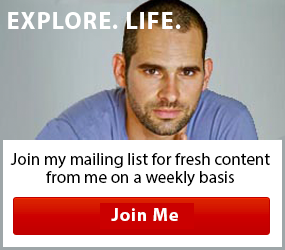 If you're a newbie and just getting started, these free resources can get you closer to enhancing your health, fitness, and life…
Sign up to my newsletter. I send game-changing, outside the box, non-run-of-the-mill content.
Check out my Resources & Cool Stuff page for all the things I recommend for making life easier, better and getting the ultimate edge.
Sign up to one of my free mini-courses:

10X Your Potential – If you're an athlete or weekend warrior who has been exercising for longer than a year and you've hit a plateau, you're constantly sore or exhausted, or just looking for a competitive edge. Get started by clicking here. 
Live Your Dream – If you've been unsuccessful at achieving your New Year's resolutions or just struggle to accomplish big goals, I've developed an efficient, bulletproof system to ensure success. Learn to prioritize your time so that you can be your best. Get started by clicking here.
3X Weight Loss Challenge – If you're looking to lose some weight, this challenge includes some of the simplest and most effective ways to do it. Get started by clicking here.
If you could use more detailed or individual guidance on improving your productivity or wellness, take advantage of my Personal Coaching programming. Just contact me using the form below.
Don't forget to join my community. You'll get stuff you won't find anywhere else – articles, personal stories, and much, much more, all in the realm of challenging conventional wisdom, staying young & healthy, and exploring life.
Just click the red Join Me button below and you'll get a copy of it right away.
Explore. Life.
-Troy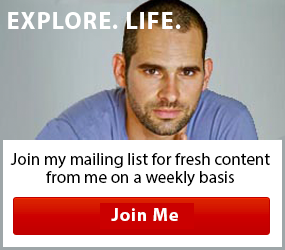 For general inquires or to get more information on virtual one-on-one personal training or healthy lifestyle coaching, fill out the form below.
[contact-form subject='[My Wife Thinks I%26#039;m Crazy But It Works'][contact-field label='Name' type='name' required='1'/][contact-field label='Email' type='email' required='1'/][contact-field label='Comment' type='textarea' required='1'/][/contact-form]